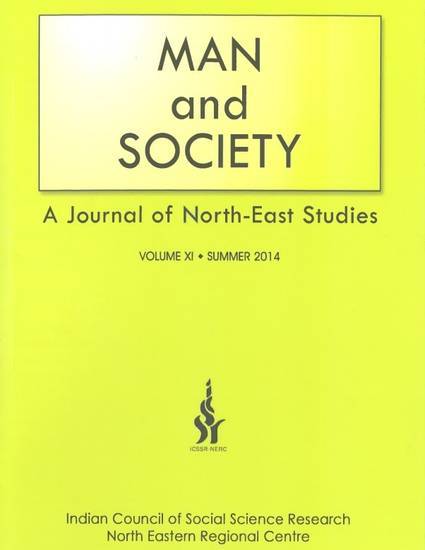 Other
Beyond Borders: Look East Policy & North-East India
(2011)
Abstract
From a barely known policy in the 1990s to a buzzword of the media, academicians and bureaucrats of North-East India in recent times, the Look East policy is the paradigm shift in India's foreign economic policy. Recognising the need to focus on the benefits of the Look East policy more sharply on India's Northeastern region the second phase of the policy was launched in 2003 by giving a new dimension wherein India is looking towards a partnership with the ASEAN countries, both within BIMSTEC and the India-ASEAN Summit dialogue as integrally linked to economic and security interests of the North-Eastern region. The new phase of India's Look East policy is believed to usher in a new era of development for the Northeastern region. As such, this realignment of the Look East policy in 2003 made people of the region to fancy this policy. With the conceptualisation of the Look East policy vis-à-vis North-East India and its transnational neighbours by Sanjib Baruah, various books have been published which critically assess the prospects, potentials and challenges of this policy.
Keywords
India's Look East Policy,
Northeast India,
Beyond Borders
Publication Date
Summer 2011
Citation Information
Haokip, T. (2011). Beyond Borders: Look East Policy & North-East India. Man and Society: A Journal of North East Studies, VIII, 161-172.