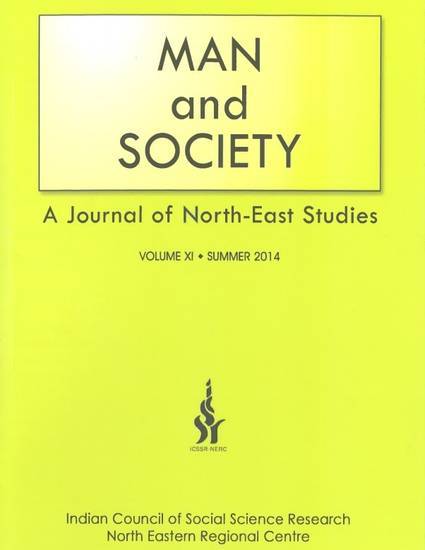 Article
District Status for Sadar Hills in Manipur
Man and Society (2012)
Abstract
This paper examines the longstanding issue that the Kukis and other communities in Sadar Hills area of Manipur have been waging struggle with respect to their demand to upgrade the Sadar Hills area of Senapati district as a full fledged district. The paper takes the position that full fledged status for Sadar Hills is indeed the rights of Sadar Hills people considering the many decades of administrative inconveniences, developmental bottlenecks and backwardness faced by them and keeping in mind the Government of India's legal enactment, Manipur (Hill Areas) District Council Act, 1971, granting six Autonomous District Councils, including Sadar Hills, in the hill areas of Manipur which were to be subsequently upgraded as districts. The paper starts with a brief historical background of Sadar Hills and the movement for district status, followed by attempts to examine the various arguments revolving around the issue of district status for Sadar Hills. It also argues that reorganisation of districts based on ethnic lines will have more stability among the ethnically competing groups with a liberal, inclusive and tolerant state government.
Keywords
Sadar Hills,
Sadar Hills Districthood Demand Committee,
SHDDC,
Demand for District
Publication Date
Winter 2012
Citation Information
Haokip, T. (2012). District Status for Sadar Hills in Manipur. Man and Society, 9, 92-112.