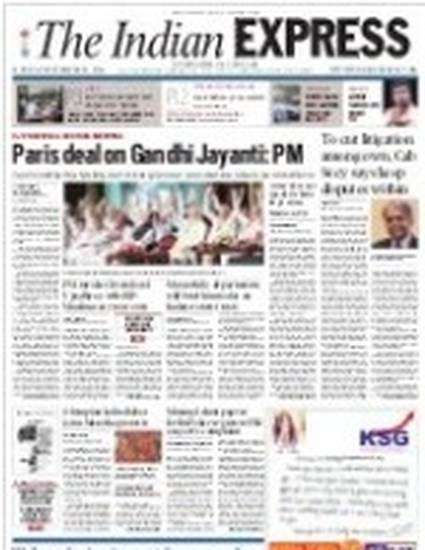 Article
Northeast to the Centre
Indian Express (2014)
Abstract
With just 25 Lok Sabha assembly seats, India's North East has been a largely neglected region in electoral terms. However, it has increasingly received attention with the coming of coalition governments, more so with the expectation of a fractured verdict in 2014. Traditionally electoral battles in the region have been fought between the Congress and various state parties, and parliamentary seats are represented by the ruling party in the states.
Keywords
Northeast India,
2014 Lok Sabha Election,
Indian National Congress,
Bharatiya Janata Party
Publication Date
April 7, 2014
Citation Information
Haokip, T. (2014). Northeast to the centre. Indian Express, April 7, p. 10.