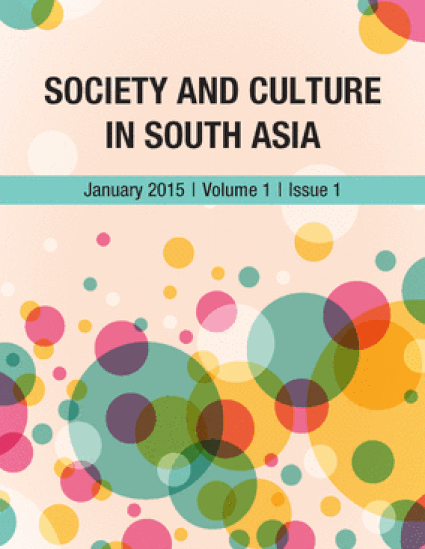 Article
The Politics of Scheduled Tribe Status in Manipur
Society and Culture in South Asia (2015)
Abstract
This article critically examines the demand made by a progressively forward moving Meitei community of Manipur for Scheduled Tribe status after having been listed in the general category for the past 60 years. The calling attention motion raised by Ibohalbi in the State Assembly in February 2014 regarding this attempt to move backward raises concerns and apprehensions on the part of the 'others'.
Keywords
Scheduled Tribe,
India's tribal policy,
Manipur,
Meitei,
Meetei
DOI
10.1177/2393861714550952
Citation Information
Haokip, T. (2015). The Politics of Scheduled Tribe Status in Manipur. Society and Culture in South Asia, 1(1), 82-89.