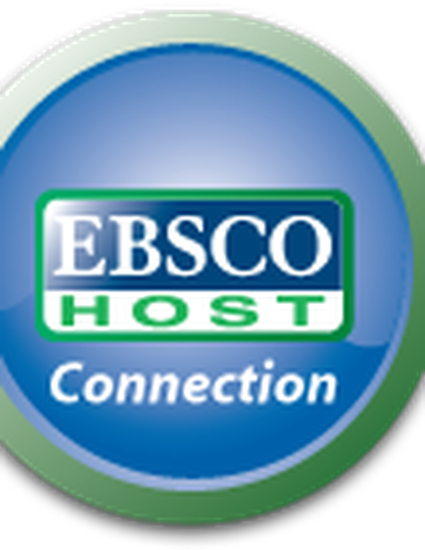 Article
An Overview of Tobacco-Free Policy Among Worksites in a Central Texas County
Texas Public Health Journal (2014)
Abstract
The State of Texas is not smoke-free, leaving Texas municipalities and worksites to decide their smoke-free ordinances and policies. The majority of worksites in McLennan County are not regulated by comprehensive municipal smoke-free ordinances. Large employers (N=118) in McLennan County were sent a survey electronically, by mail, and/or by phone interview to assess worksite policies and measures to protect against smoke and smokeless tobacco exposures. The survey was distributed and the resulting data was analyzed and reported. A response rate of 64% (n=75) was achieved across worksites. Fifty-eight (77.3%) worksites reported having a tobacco use policy with 14 (24.1%) reporting a comprehensive tobacco-free campus policy. Among industries with more than 4 worksites surveyed, education (84.6%), healthcare (87.5%) and non-profi t (85.7%) had the highest percentage of existing tobacco-free policy. A minority, 13 (22.4%) worksites, reported that their tobacco-free policy is not enforced. A total of 56 (74.6%) worksites reported not offering tobacco cessation support to their employees. This survey led to a better understanding of the tobacco and secondhand smoke protection among large employers in McLennan County. Ultimately, with a 100% tobacco-free campus being the highest level of protection, 61 (81.3%) of large employers surveyed in McLennan County have the ability to reduce the risk of exposure to tobacco and secondhand smoke through complete tobacco protection policy integration.
Publication Date
Fall September, 2014
DOI
http://connection.ebscohost.com/c/articles/99247403/overview-tobacco-free-policy-among-worksites-central-texas-county
Citation Information
Stone K, Pry J, Akram H. An Overview of Tobacco-Free Policy Among Worksites in a Central Texas County. Texas Public Health Journal. 2014;66(4):18-22.