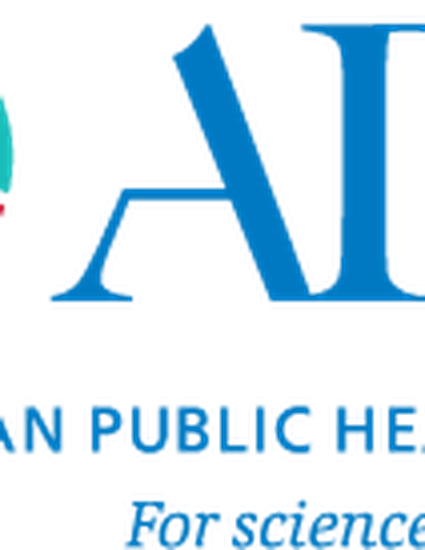 Presentation
Characterizing the Informatics Capacities and Needs of Local Health Departments in a Post-Affordable Care Act Landscape
Oral Presentation at APHA's 2015 Annual Conference (2015)
Abstract
Background
:  Health informatics realities of local health departments (LHDs) are profoundly influenced by dramatic gains in health informatics functionality in healthcare, a call for integration of public health and healthcare, and impacts of Affordable Care Act (ACA).
Research objectives/purpose:  (1) Characterize information systems used by LHDs, their level of interoperability and related issues. (2) Examine the impact of Affordable Care Act on the informatics needs and responsibilities of LHDs.
Methods: Primary data were collected from key informant interviews in late 2014 from 50 leaders of LHDs across the US. Data were coded thematically and independently in batches by two researchers.
Principal Findings: Results show wide variability in the types of systems LHDs utilize, as well as the availability of formal data collection and management technologies. This was a function of LHD size, statutory responsibilities, local county context, and governance. Interoperability of information systems is the exception, not the rule. Lack of interoperability results in duplication of efforts in data entry and is caused by incremental development of health information systems, system development in silos.  Majority of LHDs had not seen any direct impact of the ACA policies on their informatics capacity. However, indirect impacts were unavoidable and often desirable.  Benefits included changed informatics needs and functionality as greater exchange of information is happening between the hospital and the health department, and greater interaction between hospitals and LHDs, leading to opportunities for building trust and exchanging data for better syndromic surveillance and health needs assessments.
Conclusions:
Even with significant constraints, a reasonably bright, if uncertain, future for public health informatics is eminent in the post ACA era. Uptake of more advanced systems and analytic strategies appears contingent on funding, training, and good partnerships by public and private organizations are available to protect and improve population health.
Keywords
Affordable Care Act,
Information Technology
Publication Date
November 3, 2015
Citation Information
Gulzar H. Shah, J. P. Leider, Karmen Williams, Akrati Gupta, et al.. "Characterizing the Informatics Capacities and Needs of Local Health Departments in a Post-Affordable Care Act Landscape"
Oral Presentation at APHA's 2015 Annual Conference
(2015)
Available at: http://works.bepress.com/gulzar_shah/152/