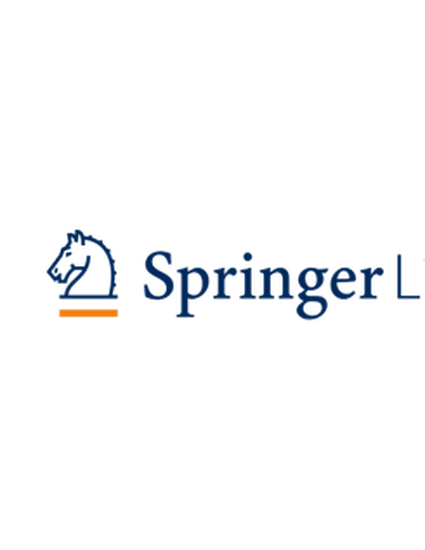 Article
Computational Explanation in Neuroscience
Synthese (2006)
Abstract
According to some philosophers, computational explanation is proprietary to psychology—it does not belong in neuroscience. But neuroscientists routinely offer computational explanations of cognitive phenomena. In fact, computational explanation was initially imported from computability theory into the science of mind by neuroscientists, who justified this move on neurophysiological grounds. Establishing the legitimacy and importance of computational explanation in neuroscience is one thing; shedding light on it is another. I raise some philosophical questions pertaining to computational explanation and outline some promising answers that are being developed by a number of authors.
Keywords
Computational Explanation,
Mechanistic Explanation,
Computational Neuroscience,
Cognitive Neuroscience,
Theoretical Neuroscience,
Computationalism,
Pancomputationalism,
Computational Theory of Mind,
Models,
Representation,
Introspection
Publication Date
December, 2006
DOI
10.1007/s11229-006-9096-y
Citation Information
Gualtiero Piccinini. "Computational Explanation in Neuroscience"
Synthese
Vol. 153 Iss. 3 (2006) p. 343 - 353 ISSN: 0039-7857, 1573-0964
Available at: http://works.bepress.com/gualtiero-piccinini/11/