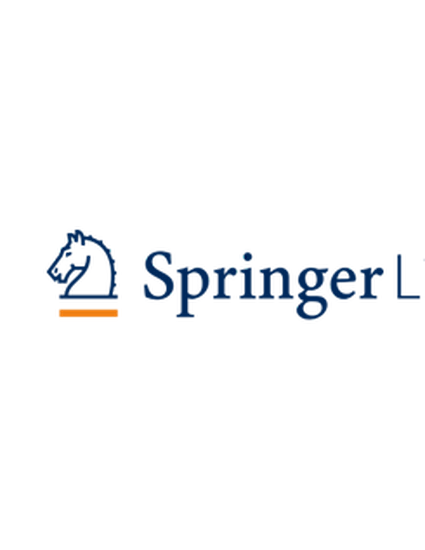 Article
Theoretical identification of structural heterogeneities of divalent nickel active sites in NiMCM-41 nanoporous catalysts
Journal of Nanostructure in Chemistry (2016)
Abstract
This paper deals with the theoretical identification of the digrafted Ni species exchanged into the defect sites of MCM-41 using hybrid density functional theory. The nickel–siloxane clusters included seven 2T–6T rings. The 2MR and 5MR structures were found to be the least and most favorable sites to form thermodynamically. The Ni–O distances ranged from 1.69 to 1.79 Å with the highest asymmetry found in 5MR. The 4MR and 5MR clusters showed also interesting intertwined nickel configurations. Overall, the QTAIM calculations revealed the transient electrostatic nature of the Ni–O bonds.
Keywords
MCM-41,
Nickel,
DFT,
Computational Chemistry,
QTAIM,
Silica
Publication Date
Winter October 20, 2016
DOI
10.1007/s40097-016-0208-z
Citation Information
Mahboobeh Balar, Zahra Azizi and Mohammad Ghashghaee. "Theoretical identification of structural heterogeneities of divalent nickel active sites in NiMCM-41 nanoporous catalysts"
Journal of Nanostructure in Chemistry
Vol. 6 Iss. 4 (2016) p. 365 - 372 ISSN: 2193-8865
Available at: http://works.bepress.com/ghashghaee/11/