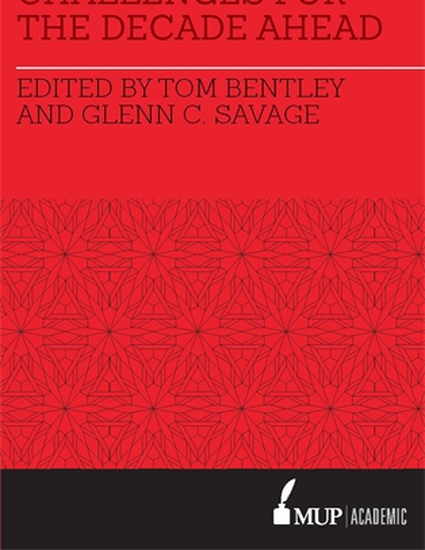 Contribution to Book
Monitoring learning
Educating Australia: Challenges for the decade ahead (2017)
Abstract
This chapter argues that the traditional way of defining and operationalising what it means to learn successfully is no longer serving us well. It results in many less advanced students falling further behind in their learning, being written off as poor learners and eventually disengaging from school. It also fails to challenge and extend some of our most advanced students, resulting in less progress than they are capable of making. The alternative proposed in this chapter is to use assessment to monitor learning – that is, to establish and understand where learners are in their long-term learning progress at the time of assessment; to evaluate growth over time; and to provide teachers, students, parents, school leaders, system managers and governments with quality information to promote further learning. The chapter first defines 'monitoring' and then contrasts it with other ways of conceptualising the role of assessment in school education. The chapter finishes by suggesting where future assessment policies should be focused.
Keywords
Student assessment,
Individual development
Editor
T. Bentley & G. Savage
Publisher
Melbourne University Press
Citation Information
Masters, G. (2017). Monitoring learning. In T. Bentley & G. Savage (Eds.), Educating Australia: Challenges for the decade ahead (pp. 100-113). Carlton, Australia: Melbourne University Press.