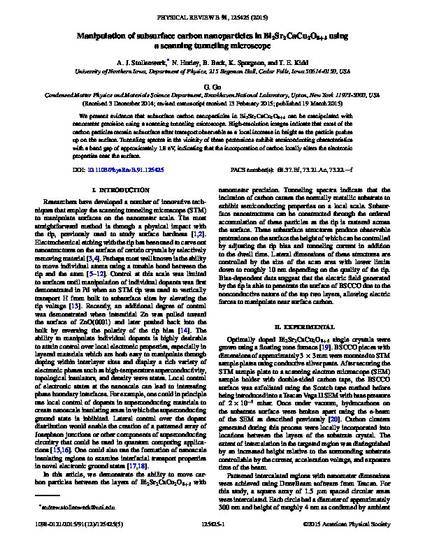 Article
Teaching Through Crisis
The International Journal of Diversity in Organizations, Communities, and Nations: Annual Review (2007)
Abstract
After the events of 9/11, faculty and students turned to the classroom to help them make sense of the terrible loss of lives and fear that had suddenly crept onto U.S. soil. This is a qualitative survey conducted via e-mail with faculty in multiple disciplines to find out if faculty decided to address the events of 9/11 in their classroom what approaches they used, and how they felt the students responded. Results showed that many faculty did address the events, but to varying degrees. Most only discussed the events in the days following the attack, but some changed course assignments to incorporate the events and help students use analytical tools from the course to assess the events. Self-disclosure, teaching through current events and sense-making all emerged from the data as primary foci in the teaching and learning process.
Keywords
Sense Making,
Communication,
Flash Bulb Memory,
Critical Thinking,
Experiential Learning
Publication Date
January 1, 2007
DOI
10.18848/1447-9532/CGP/v06i04/38803
Citation Information
Victoria Pruin DeFrancisco and Gayle M. Pohl. "Teaching Through Crisis"
The International Journal of Diversity in Organizations, Communities, and Nations: Annual Review
Vol. 7 Iss. 4 (2007) p. 23 - 34
Available at: http://works.bepress.com/gayle-pohl/5/