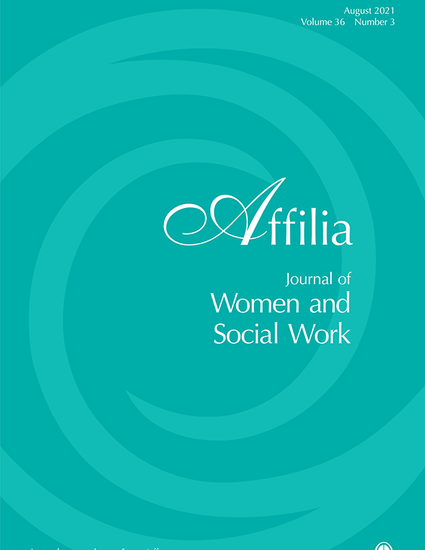 Article
Women Social Workers: A Road Map to Gender Equity
Affilia: Journal of Women and Social Work (2017)
Abstract
Research continues to demonstrate that female social workers earn less than their male counterparts and experience significant barriers to professional advancement. Yet, little has been written about factors promoting women's progress within the structural barriers that disadvantage women social workers. The combination of ethic of care, risk and resilience, and ecological theories informs the conceptual model outlined in this article. This model provides a roadmap for understanding national and organizational impediments to the success of women social workers and offers strategies for empowering women in the profession in the United States. Social work practitioners and administrators must engage in frank discussions about sexism, nurture leadership skills, and advocate for the elimination of gender discrimination and for the promotion of equal opportunity in social service organizations.
Keywords
administration,
feminist ethic of care,
organization,
resilience,
social work professionals
Publication Date
May, 2017
DOI
doi: 10.1177/0886109916647766
Citation Information
Mallinger, G., Starks, S., & Tarter, K. (2016) Women Social Workers: A Road Map to Gender Equity, Affilia: Journal of Women and Social Work, vol. 32, 1: pp. 81-91.