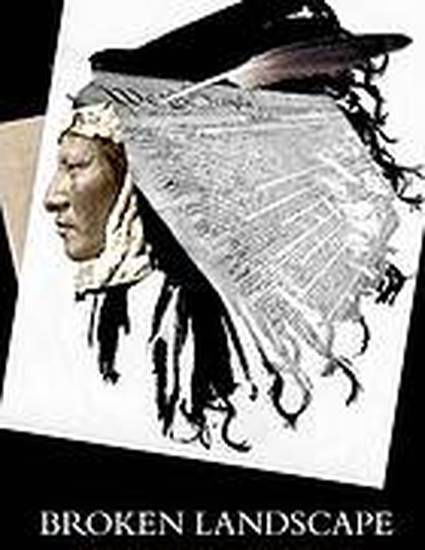 Book
BROKEN LANDSCAPE: INDIANS, INDIAN TRIBES AND THE CONSTITUTION
(2009)
Abstract
Broken Landscape is a sweeping chronicle of Indian tribal sovereignty under the United States Constitution and the way that legal analysis and practice have interpreted and misinterpreted tribal sovereignty since the nation's founding.
Keywords
Constitution,
Indian law,
Indian Sovereignty
Publisher
Oxford University Press
Citation Information
Frank Pommersheim.
Broken Landscape: Indians, Indian Tribes and the Constitution.
New York, NY: Oxford University Press, 2009.
WorldCat