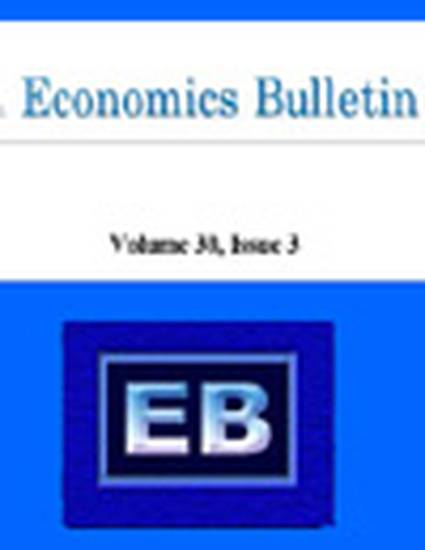 Article
Straightening out the concept of direct and indirect input requirements
Economics Bulletin (2012)
Abstract
The literature has proposed generalizations and reinterpretations of the Hawkins-Simon condition for macroeconomic stability to off-diagonal matrix elements. These extensions are conceptually relevant for they offer a complementary view of interindustry linkages beyond final or net output influence. The standing extension, however, can be seen to be constructed using the wrong output normalization order. We provide a new and elementary proof for the correct statement that is based upon standard interindustry concepts. Our approach unravels and clarifies the step by step actual mechanisms behind the accounting rules.
Citation Information
Ferran Sancho. "Straightening out the concept of direct and indirect input requirements"
Economics Bulletin
Vol. 32 Iss. 1 (2012)
Available at: http://works.bepress.com/ferran_sancho/53/