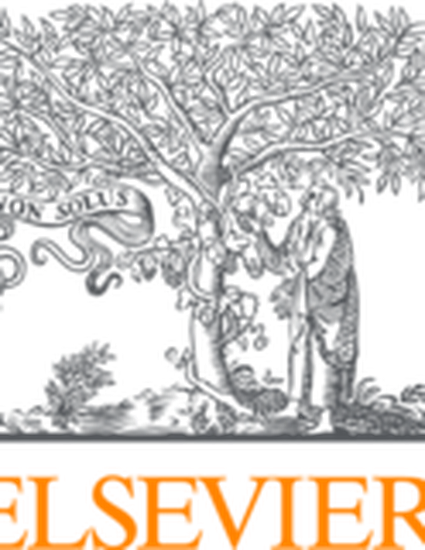 Contribution to Book
Chapter Four - The Role of Juvenile Hormone in Mosquito Development and Reproduction
Advances in Insect Physiology (2016)
Abstract
Juvenile hormone (JH) is a key regulator of development and reproduction in mosquitoes. JH delays metamorphosis until larvae have attained an appropriate stage and size. At that point, a drop in JH titre permits a metamorphic moult. As the antimetamorphic role of JH comes to an end, the late pupa becomes again "competent" to synthesize JH, which plays an essential role orchestrating reproductive maturation. JH synthesis is controlled by the rate of flux of isoprenoid precursors, with a complex interplay of changes in precursor pools, enzyme levels and nutritional and developmental modulators, such as 20-hydroxyecdysone, ecdysis-triggering hormone, insulin and allatostatin-C. JH uses multiple molecular mechanisms to exert its pleiotropic functions at different stages of the mosquito life cycle. JH acts via an unidentified membrane receptor and an intracellular receptor, methoprene-tolerant protein. The latter functions as a transcription factor and directly regulates the expression of JH target genes.
Keywords
Juvenile hormone,
Mosquitoes,
Aedes,
Biosynthesis,
Mode of action,
Methoprene
Editor
Alexander S.Raikhel
DOI
https://doi.org/10.1016/bs.aiip.2016.04.005
Citation Information
Fernando G. Noriega. "Chapter Four - The Role of Juvenile Hormone in Mosquito Development and Reproduction"
Advances in Insect Physiology
(2016)
Available at: http://works.bepress.com/fernando-noriega/63/