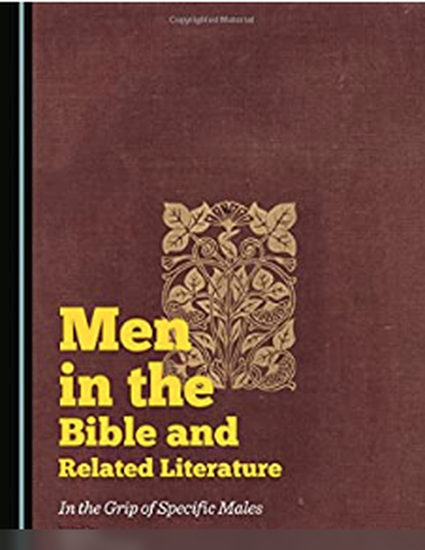 Contribution to Book
Not All Comparisons Are Created Equal: Moses and Aaron Compared to Jesus in the Letter to the Hebrews
Men in the Bible and Related Literature: In The Grip of Specific Males (2015)
Abstract
The Letter to the Hebrews compares Jesus to both Moses and Aaron and these comparisons are the cornerstone of its argument. It is often considered a truism that Jesus is both a new Moses who inaugurated the new covenant with its heavenly sanctuary and heavenly priestly order and a new Aaron who has offered a more excellent sacrifice to provide cleansing for believers. But, is Jesus both a Moses and an Aaron figure at the same time? Is his sacrifice both the inauguration of the New Covenant and a greater or final Day of Atonement? I will argue that not all comparisons are created equal—especially in Hebrews—and that the comparisons to Moses and Aaron in Hebrews are of different nature and serve different purposes. A better understanding of these comparisons would illuminate the relationship of Christianity as expressed in Hebrews to the traditions contained in the Hebrew Scriptures.
Keywords
Letter to the Hebrews,
Syncrisis,
Comparison,
Biblical Theology,
Jesus,
Moses
Publisher
Cambridge Scholars Publishing
Citation Information
Cortez, Félix H. "Not All Comparisons Are Created Equal: Moses and Aaron Compared to Jesus in the Letter to the Hebrews." Pages 186–97 in Men in the Bible and Related Literature: In The Grip of Specific Males. Newcastle upon Tyne: Cambridge Scholars Publishing, 2015.