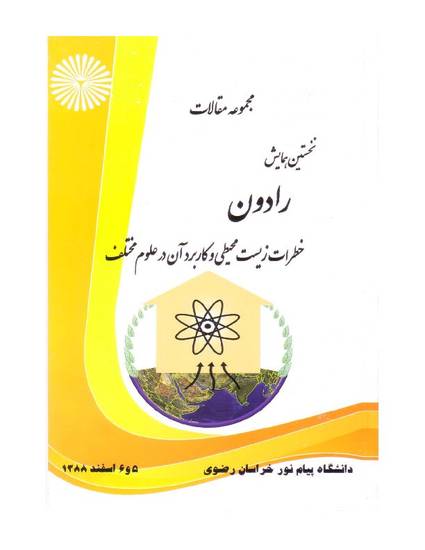 Article
Phosphate Industry and the Radon Problem
Conference on Radon. Payam-e-Nour University of Khorasan-e-Razavi, Iran (2010)
Abstract
The problem of radon generated during the treatment of phosphate rock by sulfuric acid to produce fertilizers can be solved by using nitric acid. In this case radium, which is the source of radon, goes into solution and can be precipitated by a controlled method and safely disposed of. A variety of options are discussed. Text in Farsi with English translation.
Publication Date
February 24, 2010
Citation Information
Fathi Habashi. "Phosphate Industry and the Radon Problem"
Conference on Radon. Payam-e-Nour University of Khorasan-e-Razavi, Iran
(2010)
Available at: http://works.bepress.com/fathi_habashi/94/