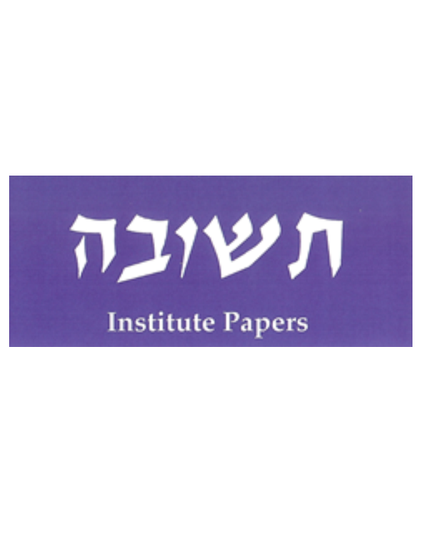 Contribution to Book
The Catechism of the Catholic Church
Teshuvah Institute Papers (1996)
Abstract
This article examines several areas upon which the catechism were based: 1) the Creed; 2) the Ten Commandments and lists of sins or vices; and 3) the Lord's Prayer.
Publisher
The Institute of Judaeo-Christian Studies
Citation Information
Lawrence E. Frizzell, "The Catechism of the Catholic Church."
Teshuvah Institute Papers
(1996): 3-13.