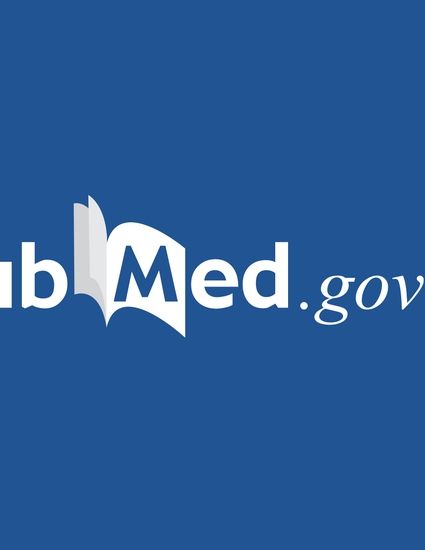 Article
Long-term outcomes and complications in patients with craniopharyngioma: the British Columbia Cancer Agency experience
Int J Radiat Oncol Biol Phys. (2014)
Abstract
Abstract
Purpose: We report long-term outcomes and complications of craniopharyngioma patients referred to our institution.
Methods and materials: Between 1971 and 2010, 123 consecutive patients received primary treatment for craniopharyngioma in British Columbia and were referred to our institution. The median age was 30 years (range, 2-80 years). Thirty-nine percent of patients were treated primarily with subtotal resection (STR) and radiation therapy (RT), 28% with STR alone, 15% with gross total resection, 11% with cyst drainage (CD) alone, 5% with CD+RT, and 2% with RT alone. Eight percent of patients received intracystic bleomycin (ICB) therapy.
Results: Median follow-up was 8.9 years, and study endpoints were reported at 10 years. Ten-year Kaplan-Meier progression-free survival (PFS) was 46%. Patients treated with STR+RT or CD+RT had the highest PFS (82% and 83%, respectively). There were no significant differences between PFS after adjuvant versus salvage RT (84% vs 74%, respectively; P=.6). Disease-specific survival (DSS) was 88%, and overall survival (OS) was 80%. Primary treatment modality did not affect DSS or OS, while older age was a negative prognostic factor for OS but not DSS. Kaplan-Meier rates for visual deterioration, anterior pituitary hormone deficiency, diabetes insipidus, seizure disorder, and cerebrovascular events (CVE) due to treatment, not tumor progression, were 27%, 76%, 45%, 16%, and 11%, respectively. The CVE rate was 29% in patients who received ICB compared to 10% in those who did not (P=.07).
Conclusions: We report favorable PFS in patients with craniopharyngioma, especially in those who received RT after surgery. DSS and OS rates were excellent regardless of primary treatment modality. We observed a high incidence of hypopituitarism, visual deterioration, and seizure disorder. Eleven percent of patients experienced CVEs after treatment. There was a suggestion of increased CVE risk in patients treated with ICB.
Publication Date
Spring April 1, 2014
DOI
10.1016/j.ijrobp.2014.01.019
Citation Information
Andrea C Lo, A. Fuchsia Howard, Alan Nichol, Keerat Sidhu, et al.. "Long-term outcomes and complications in patients with craniopharyngioma: the British Columbia Cancer Agency experience"
Int J Radiat Oncol Biol Phys.
(2014)
Available at: http://works.bepress.com/farah-abdulsatar/3/