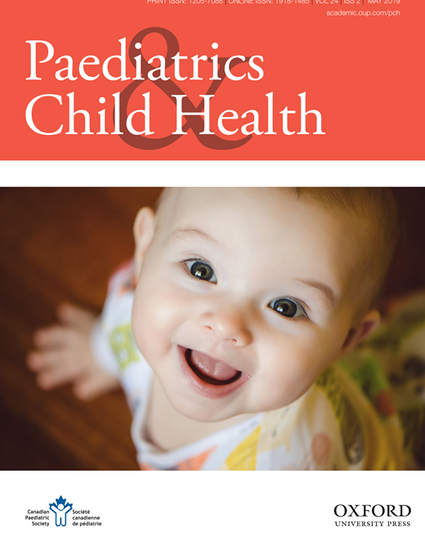 Article
Teething necklaces and bracelets pose significant danger to infants and toddlers
Paediatrics and Child Health (2019)
Abstract
The parents of a previously healthy 4-month-old boy were concerned about teething discomfort. One evening, he went to bed wearing an amber teething necklace for the first time with the purpose of relieving his discomfort. To their surprise, his parents found him in the morning with petechiae covering his face and neck—evidence of strangulation. He was taken to the local emergency department where the diagnosis was confirmed. Fortunately, the infant recovered without known sequalae (1).
Citation Information
Sepi Taheri, Farah Abdulsatar, Doreen Matsui and Michael Miller. "Teething necklaces and bracelets pose significant danger to infants and toddlers"
Paediatrics and Child Health
(2019)
Available at: http://works.bepress.com/farah-abdulsatar/1/