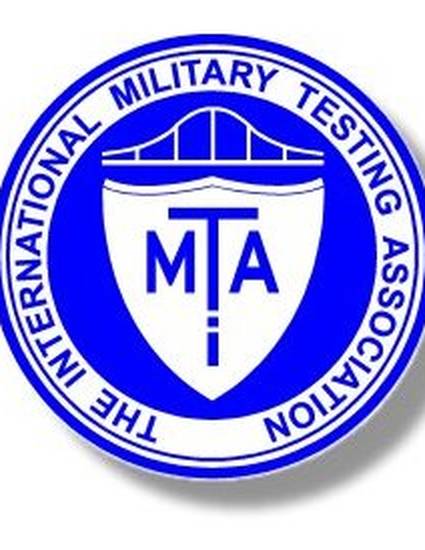 Presentation
PDD in Military Memoirs
International Military Testing Association (IMTA) (2014)
Abstract
Using a mixed-method approach, this study examined the prevalence of post-deployment disorientation (PDD) in military memoirs. Post-deployment disorientation (Weibull 2012) is operationalized in this study as the writer describing either a feeling of prolonged alienation or one or more of the three post-traumatic stress disorder symptoms (re-experiencing, avoidance and numbing and/or increased arousal) after returning from his or her deployment. Content analysis to detect the occurrence of PDD was performed on all 54 military Afghanistan memoirs that were published between 2001 and 2010 in English, German or Dutch in the United States, the United Kingdom, Germany, Canada and the Netherlands, both by traditional publishers and self-published. The results from the content analysis were statistically analyzed. This showed that PDD is certainly not a taboo subject in contemporary military memoirs as they are mentioned in 50% of the books that continue with the story after the deployment itself. They are mentioned in all different plot types (coded according to Friedman 1955), but dominate in negative plots in general and disenchantment plots in particular. In each of the countries researched at least one writer mentions PDD symptoms. However, writers from some countries (Germany, Canada and the United States) are more prone to discussing PDD. As this is not related to the type of publisher (traditional or self-published) it seems likely that the country's mores with regard to the kind of military plots written partly influence whether PDD symptoms are discussed or not.
Keywords
PDD,
Post Deployment Disorientation,
PTSD,
publishing,
plots,
military memoir
Publication Date
October 30, 2014
Citation Information
Esmeralda Kleinreesink. "PDD in Military Memoirs"
International Military Testing Association (IMTA)
(2014)
Available at: http://works.bepress.com/esmeralda_kleinreesink/17/