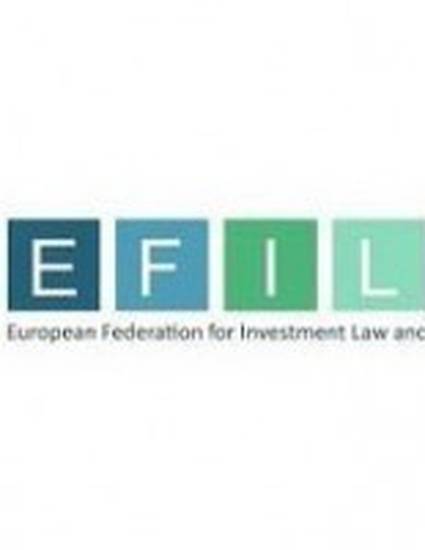 Article
The Case Against the Corruption Defense
EFILA Blog (2017)
Abstract
In this article, the authors explain and criticize a defense employed in investment arbitrations, the "Corruption Defense".
Keywords
Arbitration,
Corruption,
Investment Arbitration
Publication Date
May 16, 2017
Citation Information
DE LA JARA, José María y Eduardo IÑIGUEZ. "The Case Against the Corruption Defense". En: EFILA Blog. 2017. Disponible en: https://efilablog.org/2017/05/16/the-case-against-the-corruption-defense/.
Creative Commons license
This work is licensed under a Creative Commons CC_BY International License.