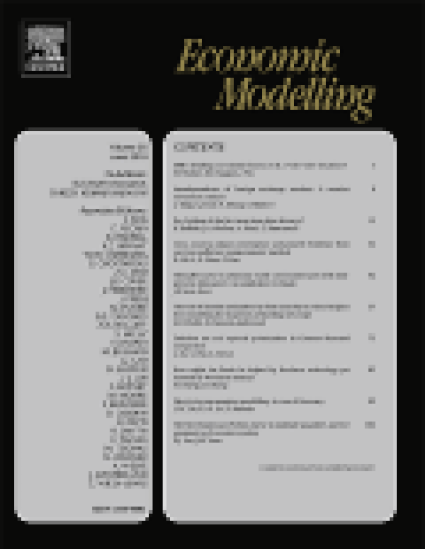 Article
Assessing the Impacts of Oil Price Fluctuations on Stock Returns in Emerging Markets
Economic Modelling (2012)
Abstract
This paper investigates the effects of oil price shocks on stock market returns in emerging countries. It differs from previous works in three main aspects: i) we distinguish three groups of countries, the largest net-oil importing countries, the moderately oil-dependent countries, and the largest net-oil exporting countries; ii) The potential influence of bullish and bearish market conditions on the causal relationship between oil and stock returns is controlled for in our analysis; iii) The empirical investigation is based on an analysis of long-term correlation and a conditional multifactor pricing model. Using data from twenty-five emerging countries, our results suggest that oil price risk is significantly priced in emerging markets, and that the oil impact is asymmetric with respect to market phases.
Keywords
Oil shocks; Emerging market returns; Multifactor pricing model; Long-term correlations
Citation Information
Chaker Aloui, Duc Khuong Nguyen and Hassen Njeh. "Assessing the Impacts of Oil Price Fluctuations on Stock Returns in Emerging Markets"
Economic Modelling
Vol. 29 Iss. 6 (2012)
Available at: http://works.bepress.com/duckhuong_nguyen/2/