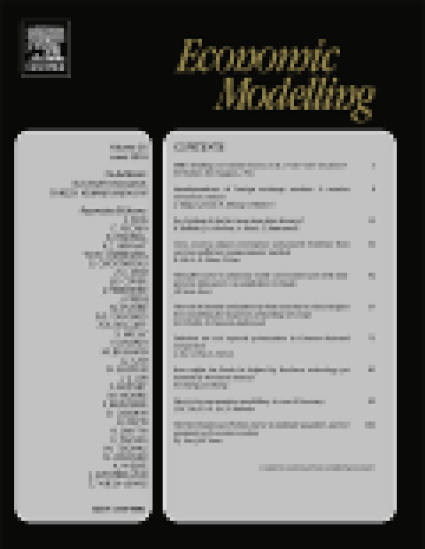 Article
Testing the Relationships between Energy Consumption and Income in G7 Countries with Nonlinear Causality Tests
Economic Modelling (2013)
Abstract
Knowing the real causal links between energy consumption and national income is crucial for policy decision making. In this article, we address this issue for the G7 countries by using two nonlinear causality tests in the sense of Hiemstra and Jones (1994), and Kyrtsou and Labys (2006). Our results reveal some new, but mixed results. Hiemstra–Jones test indicates unidirectional causality running from energy consumption to GDP for the United Kingdom, while a bidirectional causality between energy consumption and GDP is found for Canada, France, Japan and United States. On the other hand, Kyrstou–Labys test shows that a unidirectional causality runs from energy consumption to GDP for France and the United States, and from GDP to energy consumption for Germany. Overall, our findings suggest that policy implications of the energy-GDP links should be interpreted with caution, given the test-dependent and country-specific results.
Keywords
Energy consumption; GDP; Nonlinear causality
Publication Date
September, 2013
Citation Information
Ahdi Noomen Ajmi, Ghassen El Montasser and Duc Khuong Nguyen. "Testing the Relationships between Energy Consumption and Income in G7 Countries with Nonlinear Causality Tests"
Economic Modelling
Vol. 35 (2013)
Available at: http://works.bepress.com/duckhuong_nguyen/18/