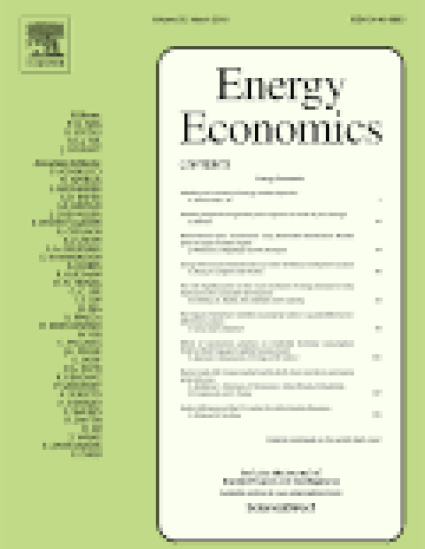 Article
Forecasting the Conditional Volatility of Oil Spot and Futures Prices with Structural Breaks and Long Memory Models
Energy Economics (2012)
Abstract
This paper extends previous studies by investigating the relevance of structural breaks and long memory in modeling and forecasting the conditional volatility of oil spot and futures prices using a variety of GARCH-type models. Our results can be summarized as follows. First, we provide evidence of parameter instability in five out of nine GARCH-based conditional volatility processes for energy prices. Second, long memory is effectively present in all the series considered and a FIGARCH model seems to better fit the data, but the degree of volatility persistence diminishes significantly after adjusting for structural breaks. Finally, the out-of-sample analysis shows that volatility models accommodating instability and long memory characteristics of the data provide the best volatility forecasts for most cases.
Keywords
Oil markets; Volatility forecasting; Long memory; Structural breaks; GARCH-class models
Citation Information
Mohamed Arouri, Amine Lahiani, Aldo Levy and Duc Khuong Nguyen. "Forecasting the Conditional Volatility of Oil Spot and Futures Prices with Structural Breaks and Long Memory Models"
Energy Economics
Vol. 34 Iss. 1 (2012)
Available at: http://works.bepress.com/duckhuong_nguyen/10/