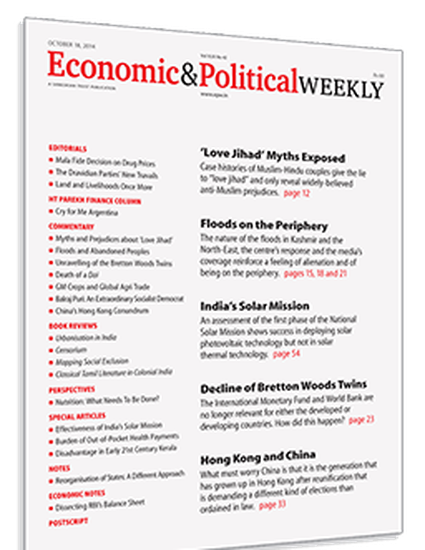 Article
Outsourcing Identities: Call Centres and Cultural Transformation in India
Economic And Political Weekly
Publication Date
1-21-2006
Abstract
As vans with tinted windows creep at night into middle class, urban neighbourhoods in India, spiriting away young men and women to work until dawn at multinational call centres, identities are transfigured, the local making uneasy room for the lucrative global. Following the short-lived dotcom boom in India (2000-02), Information Technology Enabled Services-Business Process Outsourcing was first considered by many infotech industry watchers as a capricious venture, liable to crash due to poor infrastructure. The phenomenal success of BPOs, particularly call centres, continues in 2005, offering high-school and college English-speaking graduates quick employment with comparatively high wages. Through empirical research, this article addresses the transformation of Indian urban labour into a global proletariat. The paper focuses on the role call centres play in unmooring local identities to construct transnational labour identities for a neocolonialist workplace.
Version
policy not available in SHERPA/RoMEO
Citation Information
Divya C. McMillin. "Outsourcing Identities: Call Centres and Cultural Transformation in India"
Economic And Political Weekly
Vol. 41 Iss. 3 (2006) p. 235 - 241
Available at: http://works.bepress.com/divya_mcmillin/7/