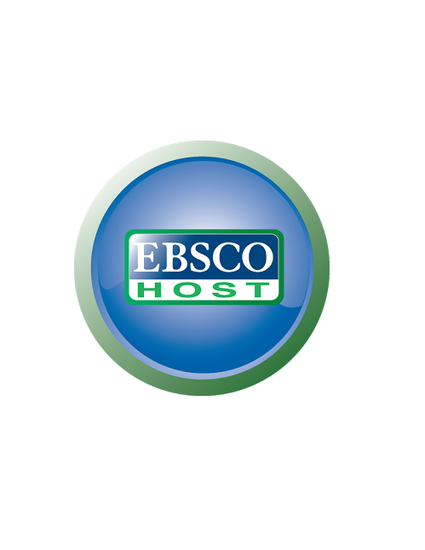 Article
Suicide Risk and Protective Factors: Are There Differences Among Young Adults?
Counseling Faculty Publications
Publication Date
1-1-2006
Abstract
An assessment was conducted with an urban college sample to determine potential differences in suicide protective and risk factors. The Suicide Resiliency Inventory-25, the Beck Hopelessness Scale, the Suicide Ideation Questionnaire, and the Multidimensional Scale of Perceived Social Support were combined for the first time and results were analyzed to cull for differences across personal descriptive variables. Data from the 253 young adults involved in the study suggest significant differences in risk and protective factors across ethnicity, college grade, sexual orientation, and religious affiliation. Implications for current methods of suicide risk assessment and future research are discussed. The implications for counsellors working with youth are examined, focusing on protective and risk factors for different groups of youth.
Citation Information
Philip A. Rutter and Diane Estrada. "Suicide Risk and Protective Factors: Are There Differences Among Young Adults?" (2006)
Available at: http://works.bepress.com/diane-estrada/15/