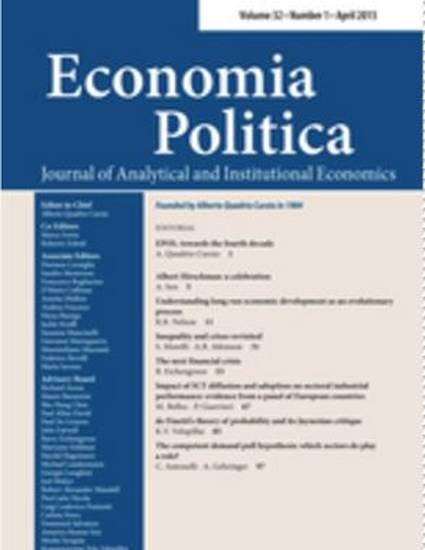 Article
The Dangers of Partial Bibliometric Evaluation in the Social Sciences
Economia Politica (2006)
Abstract
Social science research communities around the world face pressures for quantitative evaluation imposed from outside. Traditional methods of allocating jobs and research funding may not be seen as sufficiently merit-based to ensure research excellence and international competitiveness. In this environment, the preferred evaluation methodology tends to be SSCI-based bibliometrics, more or less exclusively. In this paper, I reflect on the merits of this approach by examining the nature of the social science literature as it relates to bibliometric evaluation. The argument is based on a thorough review of the literature of social science bibliometric methodology.
Citation Information
Diana M Hicks. "The Dangers of Partial Bibliometric Evaluation in the Social Sciences"
Economia Politica
Vol. 23 Iss. 2 (2006)
Available at: http://works.bepress.com/diana_hicks/9/