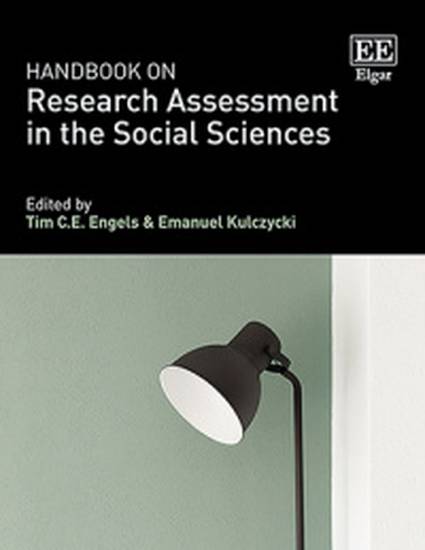 Contribution to Book
Social science research making an impact on public decision-making
Handbook on Research Assessment in the Social Sciences (2022)
Abstract
Many social science researchers seek to and are increasingly evaluated on their ability to influence public decision makers.  However, the literature suggests that making an impact on decision makers is difficult.  Yet, that same literature provides guidance on getting research used.  In this paper, we take a critical look at one part of this genre –policy use of research in health services.   We find that the literature emphasizes characteristics of knowledge that are under the control of researchers: content salience, effective communication, quality and attending to parameters of use.  However, theories of agenda setting and decision making suggest that many aspects of use of research are beyond the control of researchers.  Therefore, evaluation of researchers' success in achieving policy use of their results can only rest on effort expended and not results achieved.
Keywords
Agenda setting,
decision making,
policy,
quality,
communication,
salience
Editor
Emanuel Kulczycki & Tim Engels
Citation Information
Kimberley R Isett and Diana Hicks. "Social science research making an impact on public decision-making"
Handbook on Research Assessment in the Social Sciences
(2022)
Available at: http://works.bepress.com/diana_hicks/55/