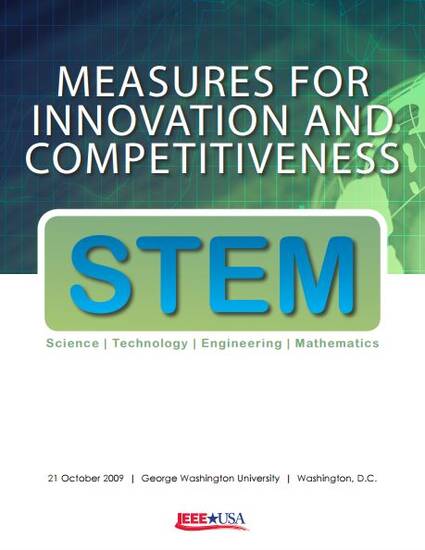 Presentation
Powerful Numbers or a Short Reflecction on Influential Analyses in the History of Science of Science Policy
Measures for Innovation and Competitiveness: STEM, IEEE (2009)
Abstract
Although the name "Science of Science Policy" has emerged only in recent years, quantitative science policy analysis has a history dating back several decades. Over that time, there have been occasions in which scholarly analyses have escaped from the ivory tower and made an impact on policy discussions or on policy itself. Today I want to review with you some of these occasions, looking at what type of analyses were used, who used such analyses, and for what purposes.
Publication Date
October, 2009
Citation Information
Diana Hicks. "Powerful Numbers or a Short Reflecction on Influential Analyses in the History of Science of Science Policy"
Measures for Innovation and Competitiveness: STEM, IEEE
(2009)
Available at: http://works.bepress.com/diana_hicks/25/