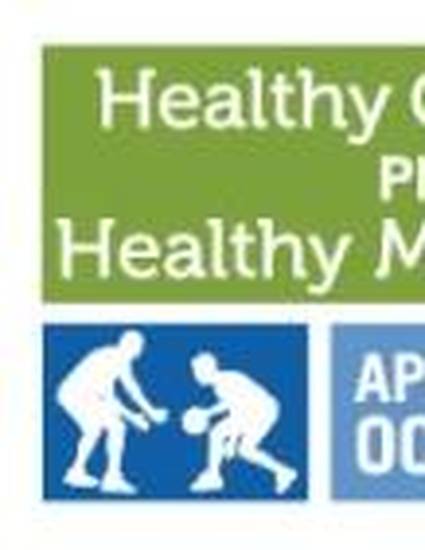 Presentation
Infant and Maternal Factors Affecting Neonatal and Post-neonatal Infant Mortality among Georgia Residents (1995-2004)
American Public Health Association (APHA) Annual Conference (2011)
Abstract
Background: Population-based results for neonatal versus postneonatal outcomes among 7,709 black and white Georgia infant deaths between 1995 and 2004 were assessed on infant (gender, birth weight, gestation length, cause of death) and maternal (age, education, marital status, race, health risk behaviors (alcohol and smoking), medical risks (cardiac and diabetic conditions), prenatal care, first pregnancy, and singleton status) characteristics. Methods: Data was obtained from the Georgia Division of Public Health. Summary statistics describe differences in neonatal and postneonatal deaths by numerous factors. A multiple logistic regression analysis identifies characteristics (along with odds ratios and 95% confidence intervals (CI)) associated with neonatal death. Results: Close to two-thirds (63.85%) of infant deaths occurred in the neonatal period, while 36.15% occurred in the postneonatal phase. The following factors were significant: low birth weight (p < 0.0001); underlying cause of death (p < 0.0001); gestation length <36 weeks (p < 0.0001); marital status (p < 0.0001); smoking status (p < 0.0001); prenatal care (p = 0.0141); first pregnancy (p = 0.0402); and diabetic condition (p = 0.0433). Odds ratios are presented (e.g., odds of a neonatal death were 1.52 times higher (95% CI: 1.09, 2.12) for infants whose mothers did not receive prenatal care compared to those who did). Conclusions: With Georgia claiming one of the highest ten infant mortality rates in the nation, community-based strategies focused on maternal and infant characteristics affecting neonatal death must become a priority in order to decrease adverse birth outcomes, ultimately leading to a decline in infant mortality.
Keywords
Child Health,
Infant Mortality
Publication Date
November, 2011
Citation Information
Diana Sturges, Laura Gunn, Vaibhav Garg and Priyanka Thumar Garg. "Infant and Maternal Factors Affecting Neonatal and Post-neonatal Infant Mortality among Georgia Residents (1995-2004)"
American Public Health Association (APHA) Annual Conference
(2011)
Available at: http://works.bepress.com/diana-sturges/20/