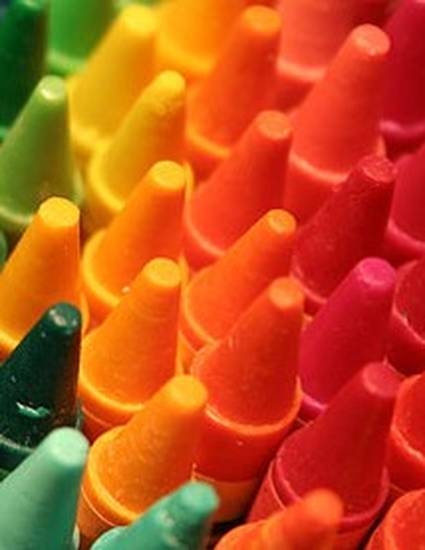 Presentation
Can You Tell CR**P from Crayolas? Evaluating Information Sources for Researched Projects
Math in Action 2016, Grand Valley State University Dept. of Mathematics (2016)
Abstract
Engage students in finding information about mathematical topics, and help them learn critical evaluation of sources. Like math, "research" takes practice and good critical thinking skills!
Keywords
information literacy,
evaluation of information,
locating information,
high school mathematics
Publication Date
February 27, 2016
Citation Information
Debbie Morrow. "Can You Tell CR**P from Crayolas? Evaluating Information Sources for Researched Projects"
Math in Action 2016, Grand Valley State University Dept. of Mathematics
(2016)
Available at: http://works.bepress.com/debbie_morrow/12/