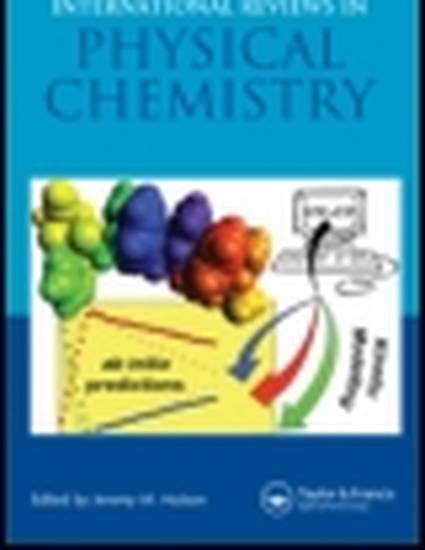 Article
Equilibrium and Dynamic Effects on Ligand Binding to Biomacromolecules and Biomimetic Model Systems
International Reviews in Physical Chemistry (2013)
Abstract
The past few decades have witnessed the development of intricate strategies and management in pharmaceutical research to combat various diseases and provide physical comfort to the living beings. Efforts are on to design efficient drug delivery systems, achieve desirable therapeutic objectives and to minimise drug-induced adverse side effects. The role of the self-assembled micro or nanostructures as vehicles in drug delivery has often remained at the focus since they serve as the drug carriers for controlled and sustained release of drugs. Efficacy of drug is also an important aspect to consider and attempts are being made to enhance it exploiting indigenous strategies. The foundation of these researches rests on understanding the binding of various molecular drugs with the biomacromolecules through specific or non-specific interactions. Dyes and biomimetic microheterogeneous environments are often exploited as models of drugs and biosystems, respectively, for understanding the binding processes since they play a crucial role in the function of the biological systems. Focusing on this aspect, in this review, we have discussed on the equilibrium and dynamic aspects of binding of various dyes with biomacromolecules and biomimetic model systems.
Keywords
Drug delivery,
Binding,
Intercalation,
Groove binding,
Electrostatic pushing,
Drug desorption
Publication Date
April 19, 2013
DOI
10.1080/0144235X.2013.782683
Citation Information
Debanjana Ghosh and Nitin Chattopadhyay. "Equilibrium and Dynamic Effects on Ligand Binding to Biomacromolecules and Biomimetic Model Systems"
International Reviews in Physical Chemistry
Vol. 32 Iss. 3 (2013) p. 435 - 466
Available at: http://works.bepress.com/debanjana-ghosh/2/