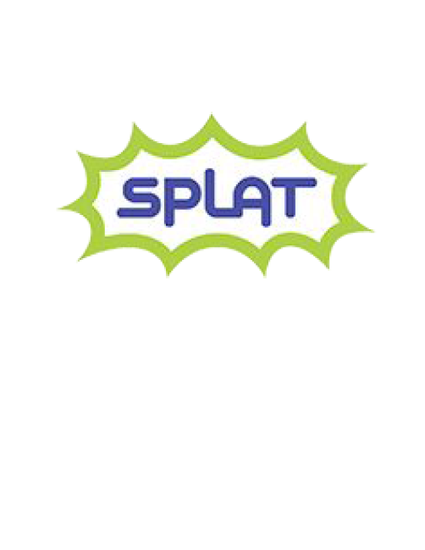 Presentation
Learn from the Things That Stuck: 10 Years of SPLAT
2017 Conference of the Pacific Northwest Library Association (2017)
Abstract
Join members of Idaho Commission for Libraries' Special Projects Library Action Team (SPLAT) as they share their experiences and insights from 10 years of building their expertise in innovative practices. During this hands-on session, team members will share a number of best practices and materials on how you might replicate this effective peer mentor model in your library, library system, county, or state. They will also talk about how the group is reimagining ways to remain effective and relevant in times of shrinking budgets.
Location
Post Falls, Idaho
Citation Information
Deana Brown, Rasheil Stanger and Nick Madsen. "Learn from the Things That Stuck: 10 Years of SPLAT"
2017 Conference of the Pacific Northwest Library Association
(2017)
Available at: http://works.bepress.com/deana_brown/25/