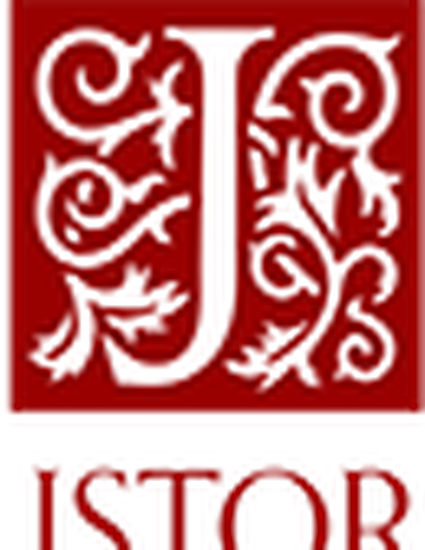 Article
Binding Prometheus: How the 19th Century Expansion of Trade Impeded Britain's Ability to Raise an Army
International Studies Quarterly (2002)
Abstract
This article explores how the dramatic expansion of British trade in the decades prior to World War I affected Britain's ability to raise an army. We first develop a simple institutionally based model of British army recruiting which we then perturb by expanding trade while holding all other variables constant. Our theoretical analysis suggests that the expansion of trade would impede Britain's ability to raise an army, a prediction that finds substantial support in the historical record using both quantitative and qualitative analysis. Contrary to the conventional wisdom that trade enhances a state's military power, we find that the expansion of trade did not easy Britain's resource constraints by making labor more freely available for military purposes. Rather, by raising the civilian demand for labor, the expansion of trade made labor more expensive and difficult to mobilize, even as a more effective army became more important to British strategy.
Publication Date
January 12, 2002
DOI
10.1111/1468-2478.t01-1-00246
Citation Information
David M. Rowe, David H. Bearce and Patrick J. McDonald. "Binding Prometheus: How the 19th Century Expansion of Trade Impeded Britain's Ability to Raise an Army"
International Studies Quarterly
Vol. 46 Iss. 4 (2002) p. 551 - 578
Available at: http://works.bepress.com/david_rowe/19/