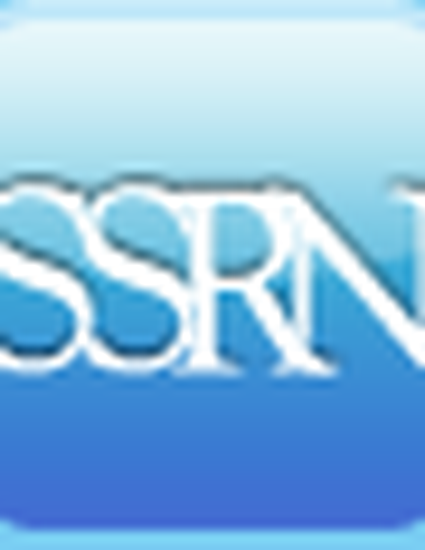 Article
Verdicts Matter: An Empirical Study of California Employment Discrimination and Wrongful Discharge Verdicts Reveals Low Success Rates for Women and Minorities
UC Davis Law Review, Vol. 37, No. 2, 2003 (2003)
Abstract
Verdicts matter. They matter not only to the parties and their counsel in those few cases where verdicts are rendered, but also to public policy makers and lawyers evaluating that vast majority of cases that never go to trial. Because they represent only the tip of the iceberg, because trial and/or appellate judges so often reduce them, because the plaintiff may actually receive only a small part of the judgment, and because they may be the product of atypical cases, it may be a mistake to rely on verdicts to make such decisions. But rely on them we do. Stories about jury verdicts can have a profound effect on public opinion and public policy. This Article and the empirical study it describes are an attempt to provide some meaningful accessible data with which to analyze jury verdict reports in California employment law cases. The most significant finding is that women and minorities are substantially disadvantaged in bringing certain kinds of employment discrimination claims, as compared with the success rates of all plaintiffs in all employment law jury trials. After considering and rejecting several other possible explanations, I conclude that the most likely explanation is judicial and juror bias.
Keywords
Civil Rights,
Employment Discrimination,
Jury Verdicts
Citation Information
David B Oppenheimer. "Verdicts Matter: An Empirical Study of California Employment Discrimination and Wrongful Discharge Verdicts Reveals Low Success Rates for Women and Minorities"
UC Davis Law Review, Vol. 37, No. 2, 2003
(2003)
Available at: http://works.bepress.com/david_oppenheimer/13/