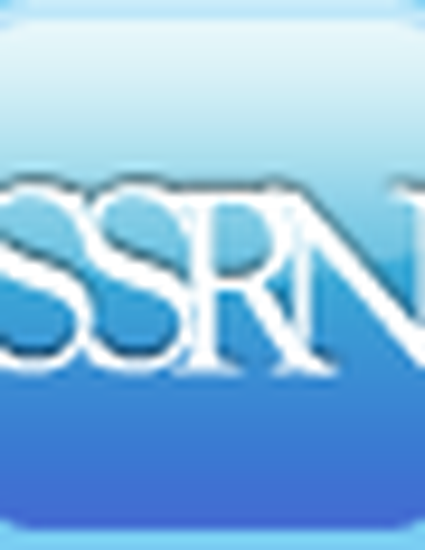 Article
Sources of United States Equality Law: The View from 10,000 Meters
European Anti-Discrimination Law Review (2010)
Abstract
This brief overview of U.S. anti-discrimination law was initially prepared as a keynote address at the Legal Seminar on the Implementation of EU Law on Equal Opportunities and Anti-Discrimination, on October 6, 2009 in Brussels, Belgium. I conclude that "A person making a claim of discrimination in the United States must consider the availability of U.S. and State Constitutional law; U.S., State and local statutory law; U.S. and State administrative law; State common law; private law; and (perhaps) international law. A claimant is wise to cast a wide net in the search for remedies, rather than relying on only the federal civil rights statutes, because as quickly as the Congress is expanding these rights, the U.S. Supreme Court is restricting them."
Keywords
US Equality Law,
Anti-Discrimination Law
Publication Date
July, 2010
Citation Information
David B Oppenheimer. "Sources of United States Equality Law: The View from 10,000 Meters"
European Anti-Discrimination Law Review
Vol. 10 Iss. 19 (2010)
Available at: http://works.bepress.com/david_oppenheimer/10/