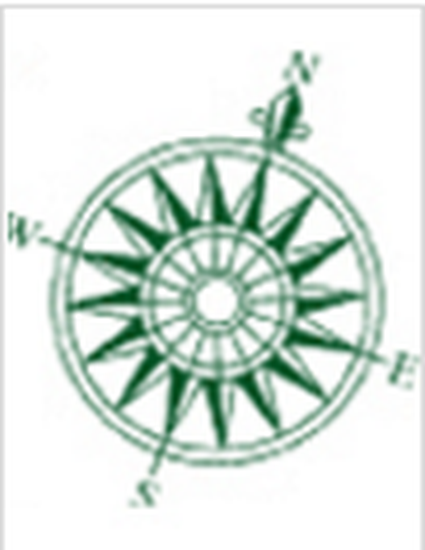 Article
Integrating Terror Management Theory Into Fear Appeal Research
Social and Personality Psychology Compass (2011)
Abstract
Fear appeal communications have sustained the interest of researchers for over a half century. The dominant paradigm guiding fear appeal research asserts that differences in level of fear lead to differences in the persuasiveness of a message. Research grounded in the level of fear perspective has produced equivocal results, failed to explain why fear appeals sometimes backfire, and has not provided an a priori explanation for who may reject fear appeal messages. By emphasizing differences between individuals' responses to the fear of death versus the fear of physically or socially undesirable consequences, terror management theory (TMT) offers a complementary theoretical perspective that may overcome the shortcomings of extant fear appeal research. This article reviews extant theoretical approaches to fear appeal research and summarizes the central tenets of TMT. A comparison of extant theories to TMT suggests that incorporating TMT into future fear appeal research may improve both the explanatory and predictive power of fear appeal theories.
Publication Date
June, 2011
Citation Information
David M. Hunt and Omar Shehryar. "Integrating Terror Management Theory Into Fear Appeal Research"
Social and Personality Psychology Compass
Vol. 5 Iss. 6 (2011)
Available at: http://works.bepress.com/david_hunt/2/