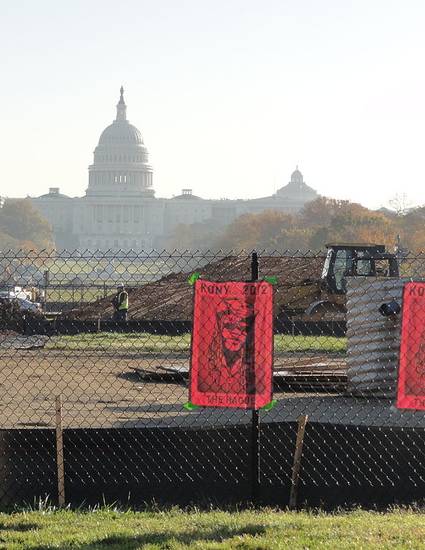 Article
Africa in the American Imagination
Process: A Blog for American History (2017)
Abstract
A commentary that looks into the changing ways that Americans have viewed Africa, from the depictions of Edgar Rice Burroughs and Marcus Garvey, to the contested points of view of scholars and celebrities. Africa remains a place in which white Americans can imagine themselves virtuous and special, and remain deeply embedded to white and western superiority.
Keywords
Popular culture -- United States,
Identity (Philosophical concept),
United States -- Civilization -- African influences,
Africa -- Foreign public opinion (American)
Citation Information
Peterson del Mar, David. "Africa in the American Imagination." Process: A Blog for American History, Organization of American Historians, 2017.