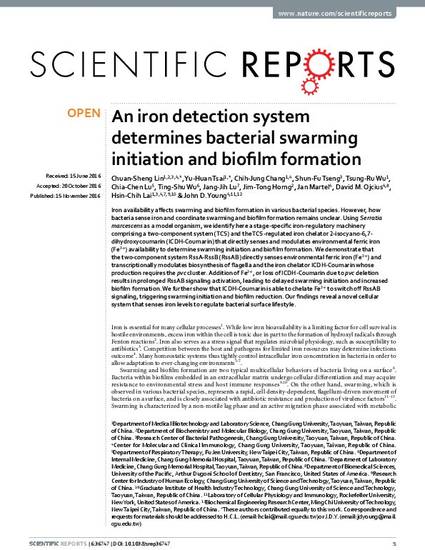 Article
Ganoderma lucidum reduces obesity in mice by modulating the composition of the gut microbiota
Nature Communications
ORCiD
David M. Ojcius: 0000-0003-1461-4495
Publication Date
6-23-2015
Abstract
Obesity is associated with low-grade chronic inflammation and intestinal dysbiosis. Ganoderma lucidum is a medicinal mushroom used in traditional Chinese medicine with putative anti-diabetic effects. Here, we show that a water extract of Ganoderma lucidum mycelium (WEGL) reduces body weight, inflammation and insulin resistance in mice fed a high-fat diet (HFD). Our data indicate that WEGL not only reverses HFD-induced gut dysbiosis—as indicated by the decreased Firmicutes-to-Bacteroidetes ratios and endotoxin-bearing Proteobacteria levels—but also maintains intestinal barrier integrity and reduces metabolic endotoxemia. The anti-obesity and microbiota-modulating effects are transmissible via horizontal faeces transfer from WEGL-treated mice to HFD-fed mice. We further show that high molecular weight polysaccharides (>300 kDa) isolated from the WEGL extract produce similar anti-obesity and microbiota-modulating effects. Our results indicate that G. lucidum and its high molecular weight polysaccharides may be used as prebiotic agents to prevent gut dysbiosis and obesity-related metabolic disorders in obese individuals.
Citation Information
Chih-Jung Chang, Chuan-Sheng Lin, Chia-Chen Lu, Jan Martel, et al.. "Ganoderma lucidum reduces obesity in mice by modulating the composition of the gut microbiota"
Nature Communications
Vol. 6 (2015) p. 1 - 17 ISSN: 2041-1723
Available at: http://works.bepress.com/david-ojcius/106/