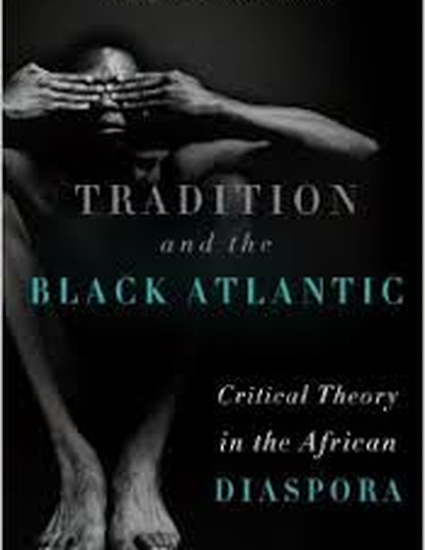 Article
To be middle-aged, gifted and black: mourning without melancholia
African and Black Diaspora Studies (2013)
Abstract
Mourning without melancholia has become a mantra for cultural critics who arrived too late to say anything at the first large-scale Afro-Asian Conference held in Bandung in 1955, or the First International Conference of NegroWriters and Artists held in Paris in 1956. Mindful of melancholic attachments to the struggles of anticolonial intellectuals during the cold war, prominent representatives of a post- Bandung generation rarely read Frantz Fanon as though they were about to join him in the trenches of the liberation struggle (Scott 1999, p. 199). Developing a different form of cosmopolitan commitment, distinguished professors such as Henry Louis Gates Jr. and Paul Gilroy have taken on the ethically charged role of translator in order to answer the challenges of postmodern society.
Citation Information
Daniel McNeil. "To be middle-aged, gifted and black: mourning without melancholia"
African and Black Diaspora Studies
Vol. 6 Iss. 1 (2013)
Available at: http://works.bepress.com/danielmcneil/8/