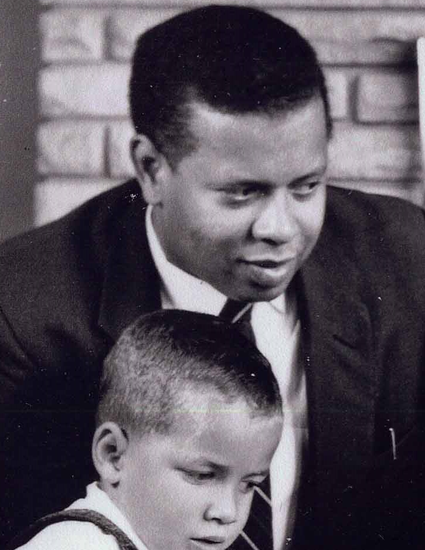 Article
Ushering children away from a 'light grey world': Dr. Daniel Hill III and his pursuit of a respectable Black Canadian community
Ontario History (2007)
Abstract
My interest in sociology has always been in the community. The social organization & development of group life ... the Toronto Negro community, group dynamics, social psychology. [Daniel Hill III, letter to parents (1957). Emphasis original.]
For months, considerable effort was expended trying to locate a "Negro community" and to analyse its social organisation ... Increasingly, the most important finding was that Toronto Negroes existed outside the orbit of formal race organizations and were somehow or other related to the general society without a Negro sub-culture affecting their major activities--work, social life, religion ... Those individuals supporting Negro organisations spoke of a community, but were at a loss when questioned regarding the community's leaders. [Daniel Hill III, Negroes in Toronto: A Sociological study of a minority group (1960)]
I don't see any collective anger in the Negro community in Toronto. [Daniel Hill III, quoted in The Toronto Star (1968). Emphasis added.]
I begin this essay with a trinity of quotes that convey a desire to understand, label and manage a Black community. As such, they effectively introduce the reader to Daniel Hill III, a social worker, bureaucrat and historian, who is probably best known for becoming the first full-time director of the Ontario Human Rights Commission and a trusted source of information about Blackness for Toronto-based media outlets.
Keywords
Daniel Hill III,
Lawrence Hill,
American emigrants,
Canadian Studies,
Human Rights,
Ontario Human Rights Agency
Citation Information
Daniel McNeil. "Ushering children away from a 'light grey world': Dr. Daniel Hill III and his pursuit of a respectable Black Canadian community"
Ontario History
Vol. 99 Iss. 1 (2007) p. 96 - 106
Available at: http://works.bepress.com/danielmcneil/20/