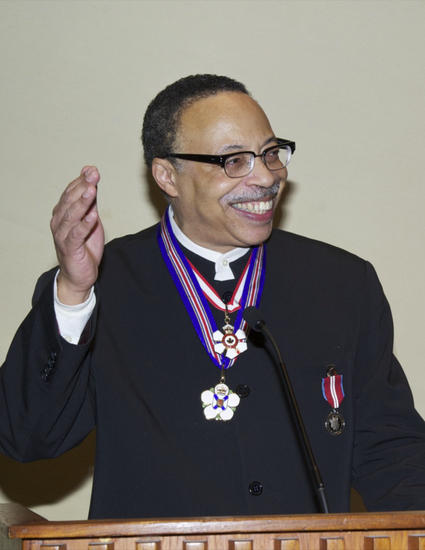 Contribution to Book
Confronting 'Liberal Lies' about Black Canada: George Elliott Clarke and the Children of Frantz Fanon
Slavery, Memory, Citizenship (2016)
Abstract
This article reads George Elliott Clarke as a child of Frantz Fanon – one of a cohort of cultural critics born between 1952 (the year of the first publication of Peau Noire, Masques Blancs) and 1961 (the year of the original publication of Les Damnés de la Terre and Fanon's death) who, like the "honest intellectuals" in Fanon's manifestos, have expressed manifest contempt for profiteers and schemers. Drawing on Clarke's academic work and journalism, and alluding to other key members of this cohort – such as Armond White, Cornel West and Paul Gilroy – the essay argues that the children of Fanon have developed provocative, suggestive and explorative work that has pointed out the pitfalls of UNESCO-style liberalism in the 1950s and 1960s (which targeted the erasure of individual prejudice rather than systemic racism), and resisted the long march of neoliberal multiculturalism during the 1970s and 1980s (which combined a belief that the free market is capable of acting as a guide for all human action with rhetorical support for a minimal package of minority cultural rights).
Keywords
Liberalism,
Blacks in Canada,
George Elliott Clarke,
Robin Winks,
Rinaldo Walcott,
Cultural Studies,
Paul Gilroy
Editor
Paul E. Lovejoy and Vanessa Oliveira
Publisher
Africa World Press
Citation Information
Daniel McNeil. "Confronting 'Liberal Lies' about Black Canada: George Elliott Clarke and the Children of Frantz Fanon"
Slavery, Memory, Citizenship
(2016)
Available at: http://works.bepress.com/danielmcneil/11/