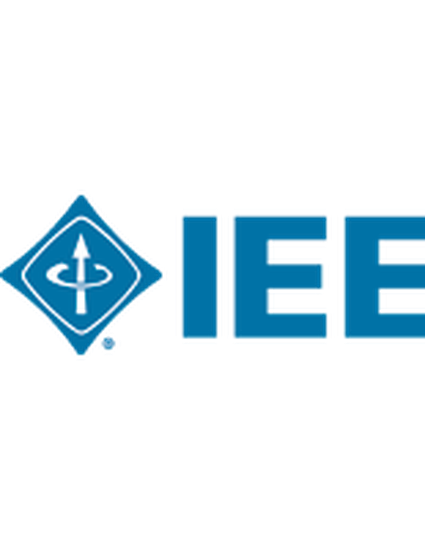 Presentation
Combined Admission, Power and Rate Control for Cognitive Radios in Dynamic Spectrum Access Ad-Hoc Networks
Proceedings of The 13-th International Conference on Network-Based Information Systems (NBiS-2010) (2010)
Abstract
Dynamic spectrum access in cognitive radio (CR) networks is emerging concept to utilize the scarce spectrum in an efficient manner. CR systems will operate in heterogeneous networks in which efficient use of resources will require control of both transmission rate and power for active CRs. In this paper we propose an algorithm for resource allocation in dynamic spectrum access ad-hoc networks where active CR links satisfy their own quality-of-service (QoS) requirements as well as the interference constraints to respect the incumbent primary user-transmissions. We formulate the problem of joint transmission rate and power control for active CR links to maximize their surplus (or net utility) functions using distributed interference compensation as a non-cooperative game. We illustrate the proposed approach with numerical results obtained from simulations.
Keywords
Ad hoc networks,
Cognitive radio,
Quality of service
Publication Date
September, 2010
Citation Information
Danda B Rawat, Bhed B. Bista and Gongjun Yan. "Combined Admission, Power and Rate Control for Cognitive Radios in Dynamic Spectrum Access Ad-Hoc Networks"
Proceedings of The 13-th International Conference on Network-Based Information Systems (NBiS-2010)
(2010)
Available at: http://works.bepress.com/danda-rawat/37/