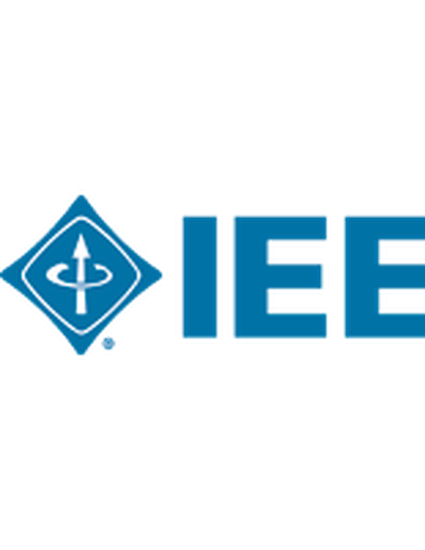 Presentation
Predictive Vector Quantization for Wireless Transmitter Adaptation With Limited Feedback
Proceedings of the 36th IEEE International Conference on Acoustics, Speech and Signal Processing (IEEE ICASSP 2011) (2011)
Abstract
In this paper we study distributed transmitter adaptation with limited feedback where a B-bit codebook known at both transmitter and receiver is used in the update process. Specifically, we discuss predictive vector quantization (PVQ) where the transmitter is updated incrementally using the codebook element which results in smallest distortion in sum capacity from among the available 2B codebook entries. The performance of the proposed PVQ method is compared with that of random vector quantization (RVQ) with numerical results obtained from simulations.
Keywords
Multiaccess communication,
Numerical models,
Quantization,
Radio transmitters,
Receivers,
Wireless communication
Publication Date
May 22, 2011
DOI
10.1109/ICASSP.2011.5947117
Citation Information
Danda B Rawat, D. Treeumnuk and Dimitrie Popescu. "Predictive Vector Quantization for Wireless Transmitter Adaptation With Limited Feedback"
Proceedings of the 36th IEEE International Conference on Acoustics, Speech and Signal Processing (IEEE ICASSP 2011)
(2011)
Available at: http://works.bepress.com/danda-rawat/36/