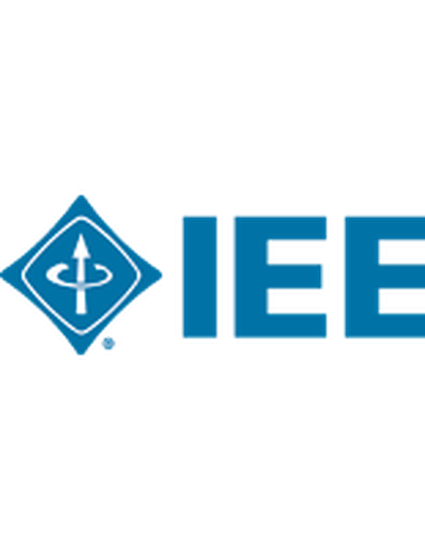 Presentation
Provisioning Vehicular Ad hoc Networks with Quality of Service
Proceedings of the 5th International Conference on Broadband and Wireless Computing, Communication and Applications 2010, (BWCCA 2010) (2010)
Abstract
The vehicular wireless ad hoc network (VANET), a specialized wireless sensor network, is booming to provide safety and comfort for passengers. Special features of VANET, such as high mobility nodes and large scale node population, make the Quality of Service (QoS) task extremely challenging. To provide Quality of Service (QoS) to traffic safety and entertainment applications in VANET, we propose a routing protocol which improves QoS of VANET in terms of delay, response time and throughput. The proposed scheme disseminates packets among the links which has longer expiration time calculated by using relative velocity vectors. The optimal routing path and a backup routing path are selected by balancing stability, cost and delay. Besides, the proposed scheme gracefully switches to a new optimal routing path before the current routing path is broken. Simulation results indicate that the proposed protocol improves the bandwidth, routing duration, and response time.
Keywords
Mobile communication,
Quality of service,
Routing protocols,
Wireless sensor networks
Publication Date
November 4, 2010
DOI
10.1109/BWCCA.2010.55
Citation Information
Gongjun Yan, Danda B Rawat and Bhed B. Bista. "Provisioning Vehicular Ad hoc Networks with Quality of Service"
Proceedings of the 5th International Conference on Broadband and Wireless Computing, Communication and Applications 2010, (BWCCA 2010)
(2010)
Available at: http://works.bepress.com/danda-rawat/35/