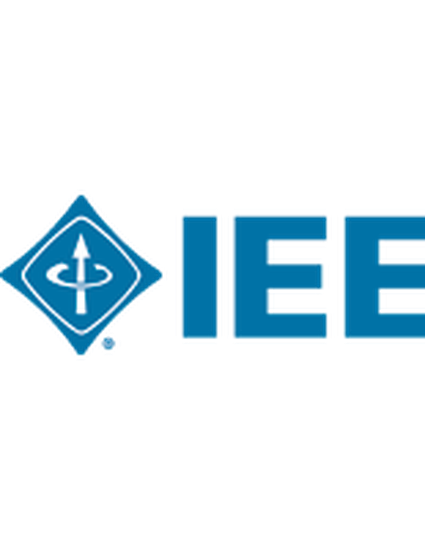 Presentation
Securing Vehicular Ad-hoc Networks Against Malicious Drivers: A Probabilistic Approach
Proceedings of the Fifth International Conference on Complex, Intelligent, and Software Intensive Systems (CISIS-2011) (2011)
Abstract
Future development of Intelligent Transportation Systems (ITS) depends on Vehicular Ad-hoc Networks (VANETs) in which communications will help to improve traffic safety and efficiency through exchanging information among vehicles. As each vehicle cannot be a source of all messages in VANET, most communications depend on the information received from other vehicles. To protect VANET from malicious action, each vehicle must be able to evaluate, decide and react locally on information received from other vehicles. Message verification is more challenging in VANETs since the security and privacy of the participating vehicles, in general, and of the drivers and passengers specifically is of major concern. Each vehicle needs to verify the accuracy of the message and needs to verify that the received message is from a legitimate vehicle. In this paper, we propose a new algorithm to secure vehicular communication with the help of trust measured for the given period using a probabilistic approach. The proposed algorithm secures VANETs against the untrustworthy drivers. The proposed algorithm is illustrated through numerical results obtained from simulations.
Keywords
Automated highways,
Telecommunication security,
Vehicular ad hoc networks
Publication Date
June 30, 2011
DOI
10.1109/CISIS.2011.30
Citation Information
Danda B Rawat, Bhed B. Bista, Gongjun Yan and M. C. Weigle. "Securing Vehicular Ad-hoc Networks Against Malicious Drivers: A Probabilistic Approach"
Proceedings of the Fifth International Conference on Complex, Intelligent, and Software Intensive Systems (CISIS-2011)
(2011)
Available at: http://works.bepress.com/danda-rawat/31/