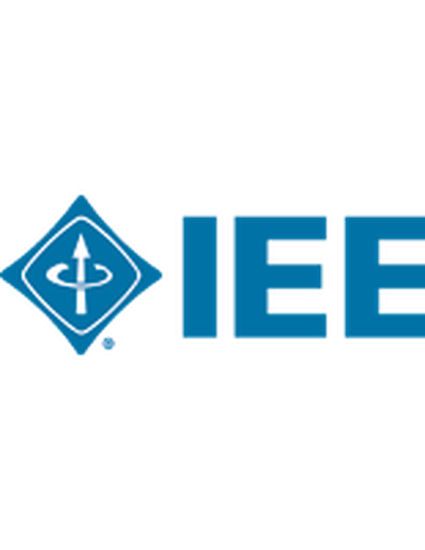 Presentation
General Active Position Detectors Protect VANET Security
Proceedings of the Sixth International Conference on Broadband & Wireless Computing, Communication and Applications (BWCCA-2011) (2011)
Abstract
Vehicle position is one of the most valuable pieces of information in a Vehicular Ad-hoc Network (VANET). The main contribution of this work is a novel approach to enhancing position security in VANETs. We propose a general active detection architecture including two components: eye-devices and ear-devices. Eye-devices include radar, infrared, camera, etc. Ear-device is the wireless transceiver. We achieve local security by enlisting the help of several on-board eye-devices to detect neighboring vehicles and to confirm their announced position coordinates heard by ear-device. We apply cosine similarity to these data to reach an agreed-location. Our solution is predicated on the widely accepted assumption that the vast majorities of vehicles are honest and behave responsively.
Keywords
Position measurement,
Telecommunication security,
Vehicular ad hoc networks
Publication Date
October 26, 2011
DOI
10.1109/BWCCA.2011.12
Citation Information
Gongjun Yan, Bhed B. Bista and Danda B Rawat. "General Active Position Detectors Protect VANET Security"
Proceedings of the Sixth International Conference on Broadband & Wireless Computing, Communication and Applications (BWCCA-2011)
(2011)
Available at: http://works.bepress.com/danda-rawat/30/