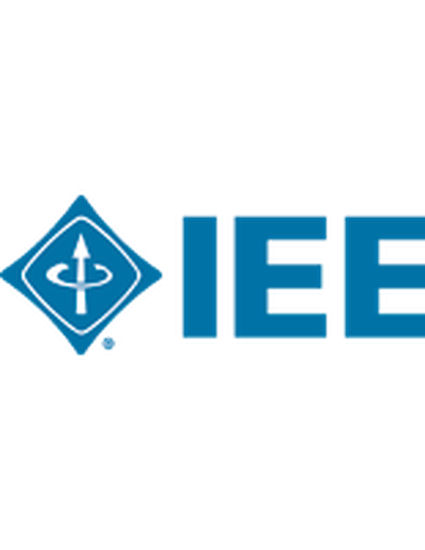 Presentation
Towards Secure Vehicular Clouds
Proceedings of the Sixth International Conference on Complex, Intelligent, and Software Intensive Systems (CISIS 2012) (2012)
Abstract
The past decade has witnessed a growing interest in vehicular networking and its panoply of potential applications among vehicles. Olariu and his co-workers [1, 2, 3] have put forth the vision of a new type of cloud, Vehicular Cloud Computing (VCC). It is clear that the VCC concept raise exceptional security and privacy challenges. It is also clear that if the VCC concept is to see a wide adoption and to have a significant societal impact, security and privacy issues need to be addressed. In this paper we are interested to analyze the security challenges and potential privacy threats in VCC. We address some major design issues that will affect the future implementation of VCC and provide a set of security and privacy-protecting protocols. To the best of our knowledge, this is the first paper that deals with security problems in VCC. But we state that few VCC security issues are fundamentally new. Many of the security challenges have received attentions in related fields such as cloud computing and VANETs. On the other hand, we address relatively unique security challenges resulted by features of VCC, e.g. the challenges of authentication of high-mobility vehicles and the complexity of trust relationships among multi-players caused by intermittent short-range communication.
Keywords
Cloud computing,
Cryptographic protocols,
Data privacy,
Vehicular ad hoc networks
Publication Date
June 4, 2012
DOI
10.1109/CISIS.2012.96
Citation Information
Gongjun Yan, Danda B Rawat and Bhed B. Bista. "Towards Secure Vehicular Clouds"
Proceedings of the Sixth International Conference on Complex, Intelligent, and Software Intensive Systems (CISIS 2012)
(2012)
Available at: http://works.bepress.com/danda-rawat/28/