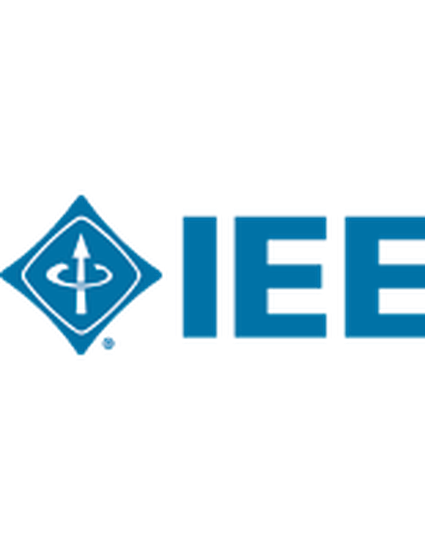 Presentation
CoR-VANETs: Game Theoretic Approach for Channel and Rate Selection in Cognitive Radio VANETs
Proceedings of the Seventh International Conference on Broadband and Wireless Computing, Communication and Applications (BWCCA-2012) (2012)
Abstract
Vehicular network for intelligent transportation systems is emerging concept to improve transportation security, reliability, and management. Vehicular networks are expected to utilize wide range of wireless networks and services that enables vehicular users to enjoy all kinds of services on the road. The highly dynamically changing topology because of high mobility of vehicular nodes is the main challenges in formulating efficient method for switching channel and data rate for vehicular users. This paper presents a novel game theoretic approach to achieve higher throughput for vehicular users by changing wireless networks/channels and data rate in heterogeneous wireless networks. The performance of the proposed scheme is illustrated with the help of simulation results.
Keywords
Cognitive radio,
Game theory,
Telecommunication network topology,
Vehicular ad hoc networks
Publication Date
November 12, 2012
DOI
10.1109/BWCCA.2012.26
Citation Information
Danda B Rawat, Bhed B. Bista and Gongjun Yan. "CoR-VANETs: Game Theoretic Approach for Channel and Rate Selection in Cognitive Radio VANETs"
Proceedings of the Seventh International Conference on Broadband and Wireless Computing, Communication and Applications (BWCCA-2012)
(2012)
Available at: http://works.bepress.com/danda-rawat/23/