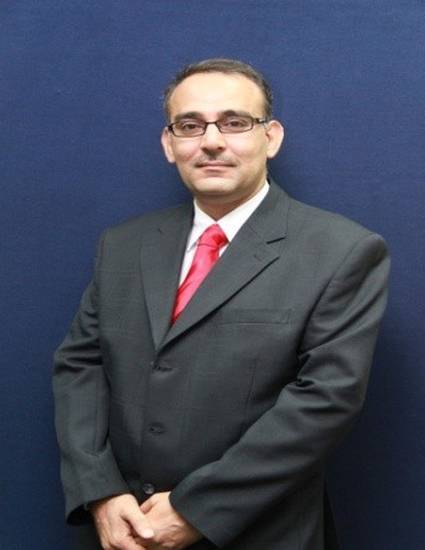 Presentation
A Power Saving Scheme for Open Flow Network
Proc. of IEEA 2013 (2013)
Abstract
Until recently the main focus of researchers in energy efficient networks was how to extend the life time of battery operated networks such as wireless sensor networks and mobile wireless networks by reducing the consumption of energy by nodes. But as Internet traffic has increased, the power consumed by Internet nodes has also increased. Researchers now focus on energy efficient wired network also. Here we proposed a scheme to put nodes to sleep or wake sleeping nodes depending upon the traffic in the Open Flow network. We focused in Open Flow network because it is flexible to manage and easy to deploy new protocols in it and is being standardized/supported by big enterprises such as NEC, Google, Cisco, Microsoft etc.
Keywords
Open Flow network,
Sleeping/awake network nodes,
Power consumption,
Centralized decision,
Network reconstruction
Publication Date
March 16, 2013
DOI
10.7763/JOCET.2013.V1.63
Citation Information
Bhed B. Bista, Masahiko Takanohashi, Toyoo Takata and Danda B Rawat. "A Power Saving Scheme for Open Flow Network"
Proc. of IEEA 2013
(2013)
Available at: http://works.bepress.com/danda-rawat/21/